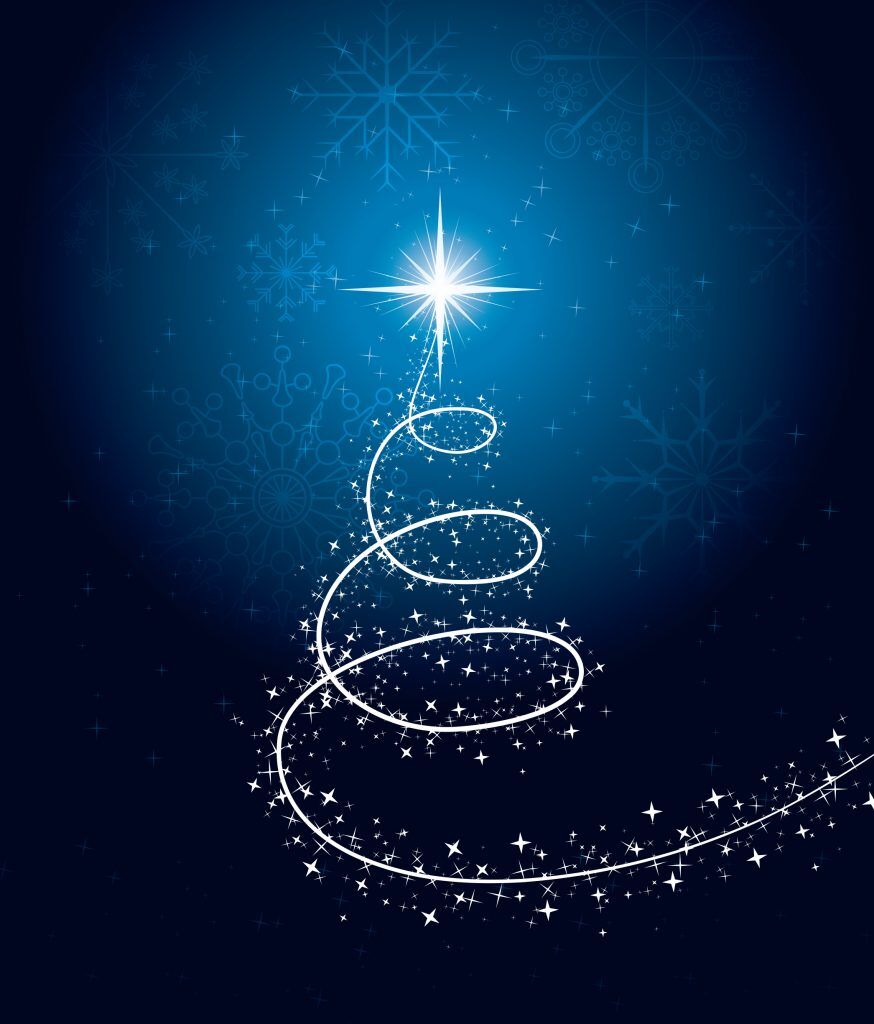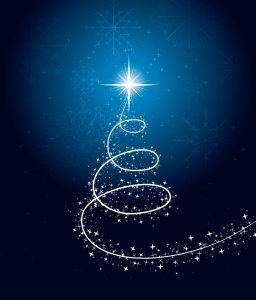 With Christmas just around the corner it is time to start thinking about holiday gift ideas. Another important thing to keep in mind around the holidays, with the abundance of tasty sweets and sugary treats, is your dental hygiene will need extra attention. Your smile will need to be at its best for all the parties, family gatherings and other festivities that culminate around the holidays. With regular brushing and flossing you will keep your smile as merry and bright as the season. Remember that Santa brushes after his cookies and so should you!
This year Cedar Creek Dental has compiled a list of six great holiday gift ideas that will even make your dentist smile! Our list includes fun and functional gifts with a dental hygiene theme.
Holiday Gift Ideas to Make Them Smile Brighter
If you are looking for out of the box holiday gift ideas that are fun and practical, check out our six picks for oral health themed stocking stuffers!
Play-Doh Doctor Drill and Fill. What kid doesn't love Play-Doh? This Play-Doh classic combines fun and learning. This kit lets kids have fun playing dentist by filling cavities and making braces. For $14.99 Doctor Drill and Fill pack includes:

Patient head
Drill
Tweezers
Roller
Toothbrush
Tooth mold
5 Cans of Play-Doh

This Christmas you'll be delivering creativity and providing your kiddo with learning moments on oral health.

The Molar Bear Mug. Need holiday gift ideas that deliver a bit of pun to your gift giving? The Molar Bear mug is what you've been looking for. The cup reads " The Molar Bear- Fighting against Enamel Cruelty" with a fun little polar bear/tooth creature. This is the perfect gift for anyone in the dental profession or someone that appreciates a good pun. Do you work in a dental office? This is the perfect gift for a work party gift exchange. At $9.95, this mug needs to make it onto your Christmas shopping list.
StarSmilez Kids Tooth Brushing Dragon Educational Plush. As far as out of the box holiday gift ideas for the kids in your life, this plush takes Santa's cookies and milk. This fun dragon plush educates children on proper brushing and flossing practices. The plush comes complete with a dental model that includes four flossible locations and a place to practice brushing so kids can learn healthy oral health habits clearly. For $29.95 your kiddo will not only get to enjoy this fun dragon plush but gain access to education games, brushing charts, healthy activities and How To's helping them to become more engaged in their own oral health.
Complete dental hygiene kit. This dental kit makes a great stocking stuffer that will allow your loved ones to take their dental hygiene routine to the next level. We all know how important it is to brush our teeth, but brushing alone is not enough. This kit provides the tools to target plaque and keep gums healthy. The kit comes with an easy pack travel kit and all the tools are easily washable. What better way to show you care than to help keep your friends and family's smiles clean and healthy?
GoodMouth Subscription. A gift that gives all year and will keep your loved one smiling. A GoodMouth subscription will deliver a new toothbrush (manual or electric replacement head) to the recipient's door right when the old one is wearing out! As if this service wasn't awesome enough on it own, GoodMouth donates a brush or the equivalent in dental care to someone in need through their Giving Goodness Program.
The Dentist Wine Bottle Holder. Looking for holiday gift ideas for your favorite dental professional? This fun and funky wine bottle holder is made completely out of metal and made to look like a dentist with a lab coat, mask, tray and drill. Your dentist is sure to enjoy this novelty and appreciate your thoughtfulness. Dentists like to have fun too!
Merry Christmas and Happy Brushing!
We here at Cedar Creek Dental wish you the happiest of holidays with friends and family. Enjoy your favorite Christmas treats and wash it all down with hot chocolate, but please remember to brush and floss those pearly whites that we love so much! With all the holiday plans and late nights out, it can be hard to remember to give your smile the extra attention that it needs during this busy season. Don't forget that all your teeth want for Christmas is regular brushing and flossing. Consider one of our dental hygiene themed holiday gift ideas this year and keep your loved ones smiling bright!
Keep That Smile Merry and Bright! Contact Us Today
If it has been a while since you've stopped in to have your teeth examined, give us a call to set up an appointment at our state of the art facility. Give your smile the best and relax while you are at it! We maintain a comfort philosophy at our office; our goal is to make you feel as comfortable as possible. You'll feel pampered with the following comforts available at your appointment:
Warm Hand-Wax
Chair Massage
Aromatherapy
Warming Blankets
Conscious Sedation
You'll be able to relax to your favorite network with your own wireless headphones and our wall-mounted TVs.
Merry Christmas and Happy Brushing!